USA Tour Week Three - Sept 18-24
We had never been to the Florida Keys and decided that should be our destination. We like to go on small roads and endured a stretch of stoplight hell. That said, we did stop at a Dunkin' Donuts on the way. We made a stop on the way there at Key Largo to see the original
"African Queen" boat
which was in the movie "
African Queen
" with Humphrey Bogard and Katheryn Hepburn (one of my favorite movies). This was an actual boat which served in African 1912-1968 and was borrowed for the movie in 1951.
We made reservations for 2 nights at a KOA on Sugarloaf Key (which is about 20 miles from Key West). Our time at the Keys
is documented on this page
.
We left Florida Keys and traveled up to Woodbine, Georgia to visit the Myers. We went up Highway 1a for a while but it was much different on the Gulf side. Instead of parks, it was mostly very high priced housing.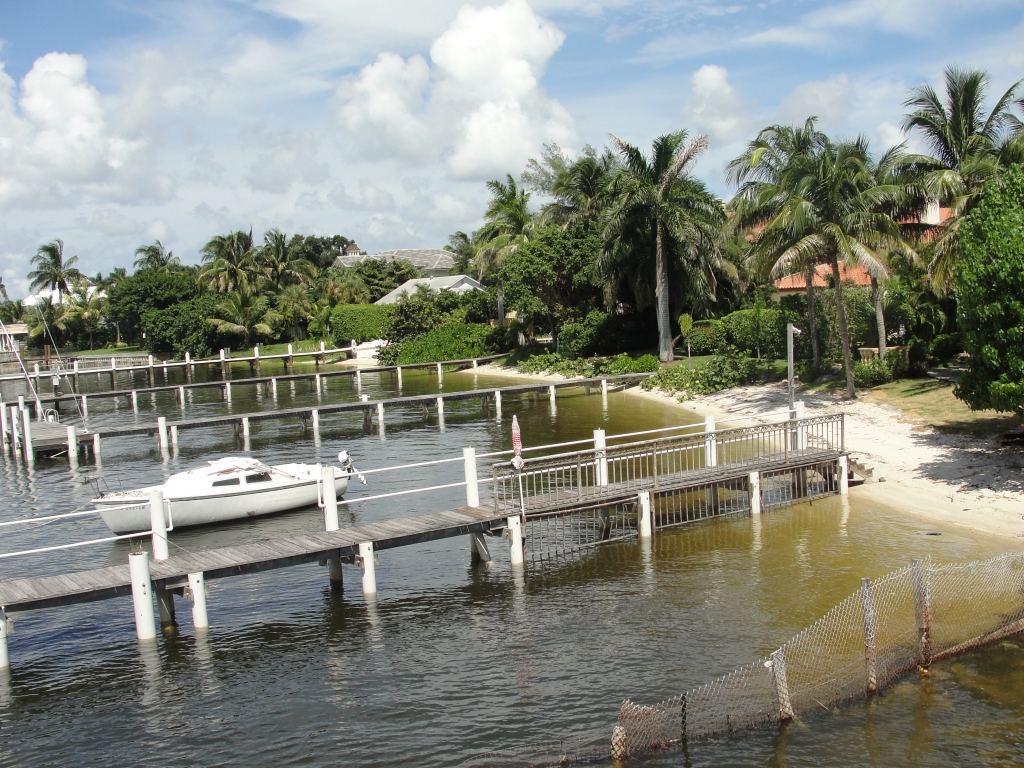 We ended up in Woodbine, Georgia visiting the Myer. Jack decided to wash our motor home to get the bugs off. I took some pictures of Jack, the motorhome, and the girls, but they didn't turn out well as the camera was "cold soaked" from a/c and it was so humid outside the lens kept fogging up.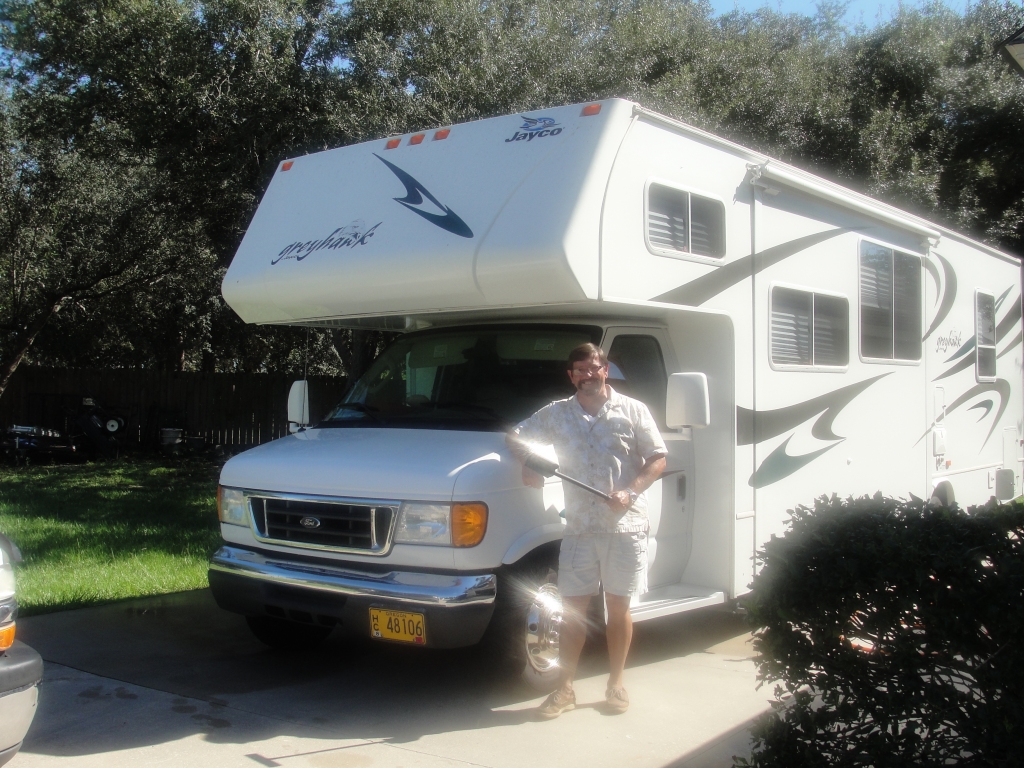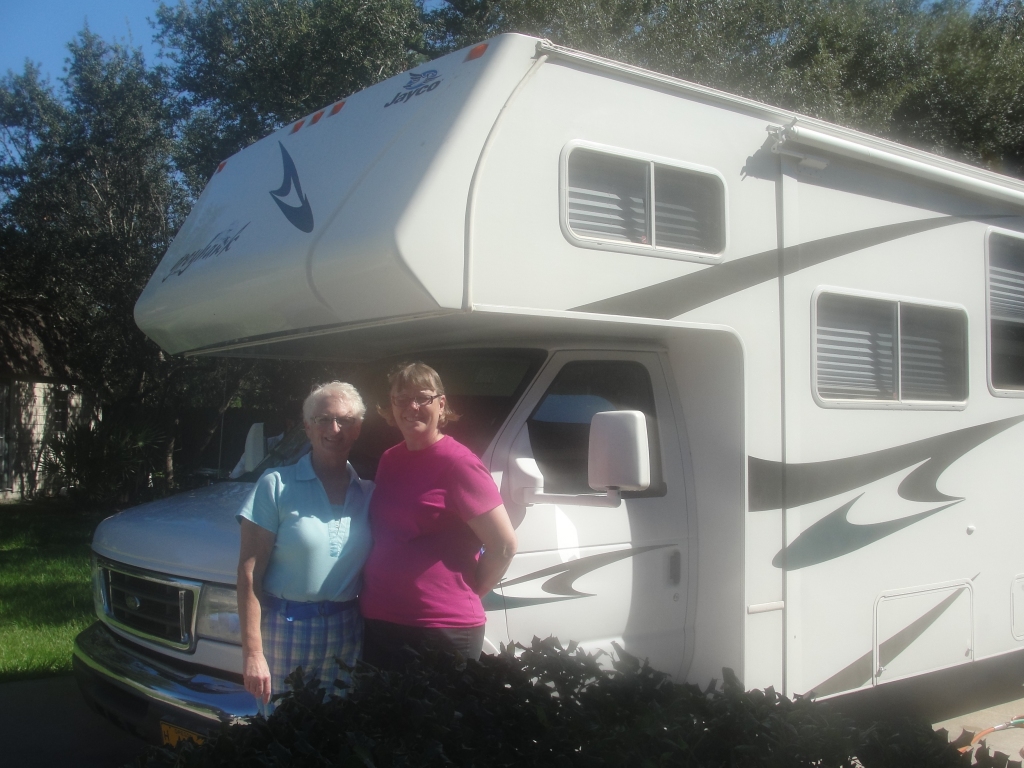 We had a great visit, got some gator tail, and then we headed north to visit Jeannette and Josh!