The Road to Yuma
Well, it was a typical Nevada/Arizona highway and we had a nice drive. Luckily, Lake Havasu was on the way. I had wanted to see the
London Bridge
; so we made a stop.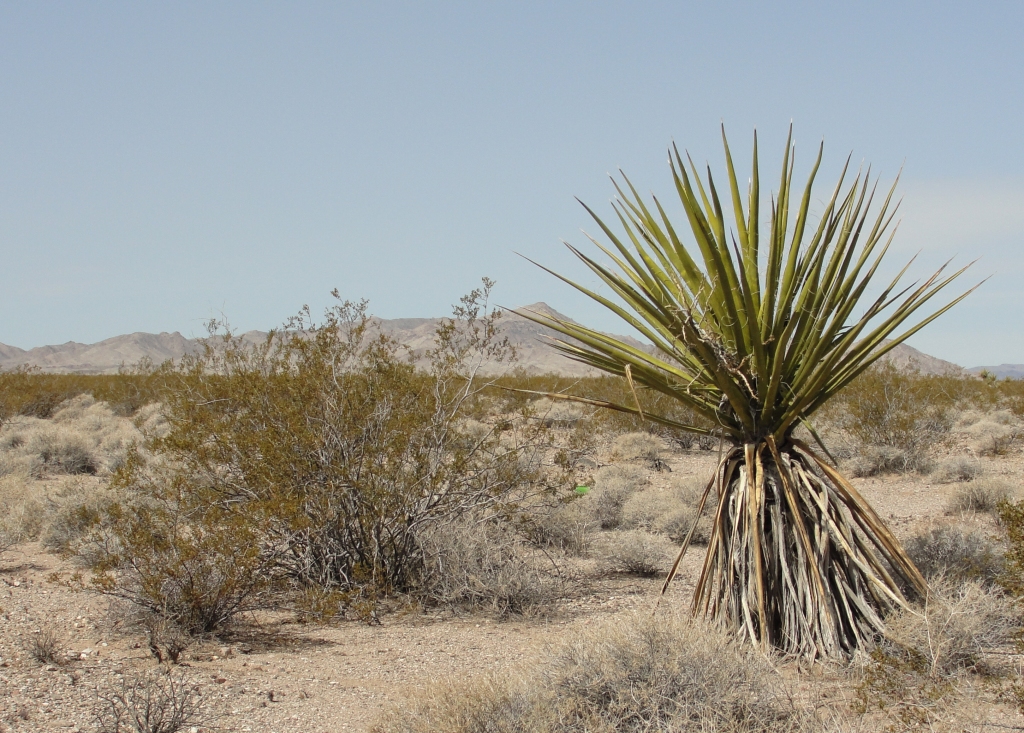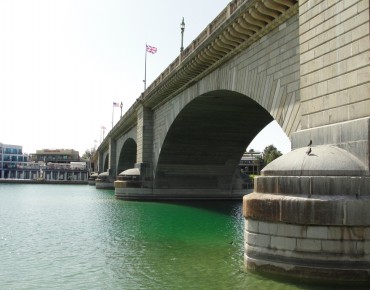 Then it was off to the
Yuma Territorial Prison
. This was a prison from 1876 to 1909. It had many interesting displays in the museum portion including several bio's of the guards and prisoners. Directly below is a picture of Janice with some flowering cactus.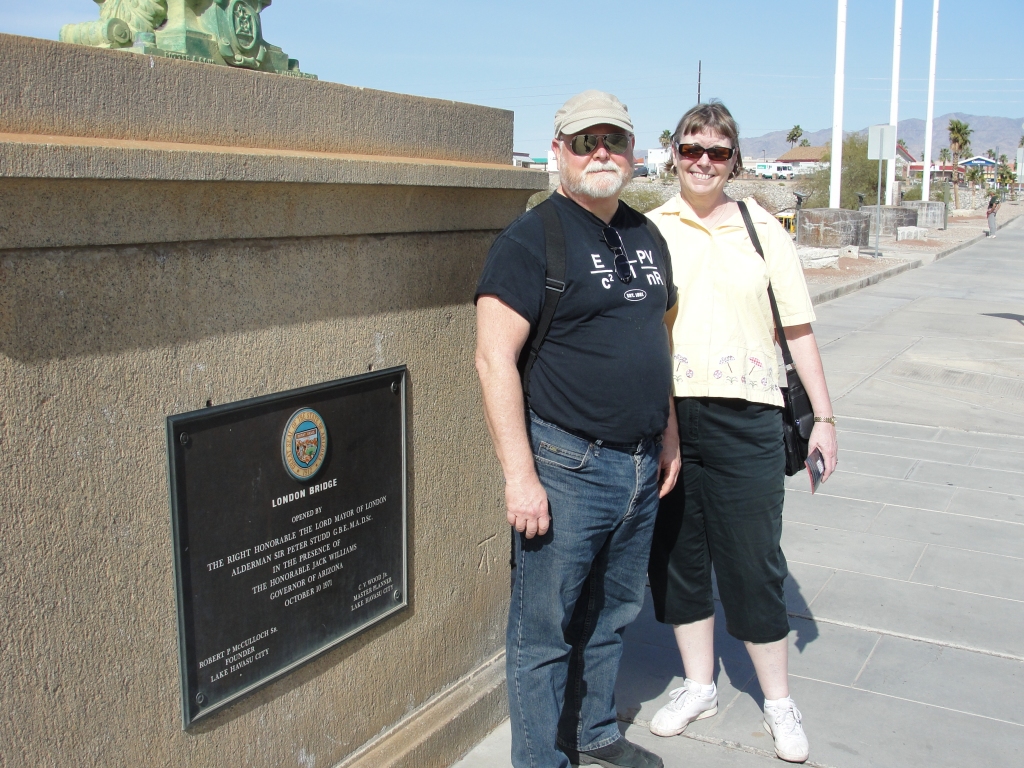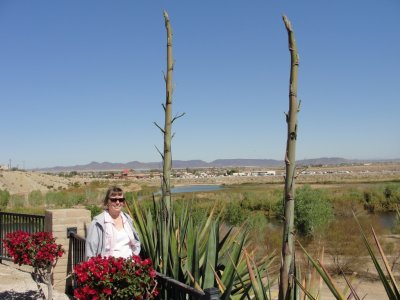 Below is a slide show with a few of the pictures from the Territorial Prison.
There was a Yuma park which had a seriously neat looking playground for children. So I took a picture.