USA Tour Week Four - Sept 25-Oct 1
The next phase was to travel up to the Boston area to visit Jeannette and Josh. We stayed at Janice's favorite campground near Foxboro (home of the Patriots). Normandy Park is a very pretty park.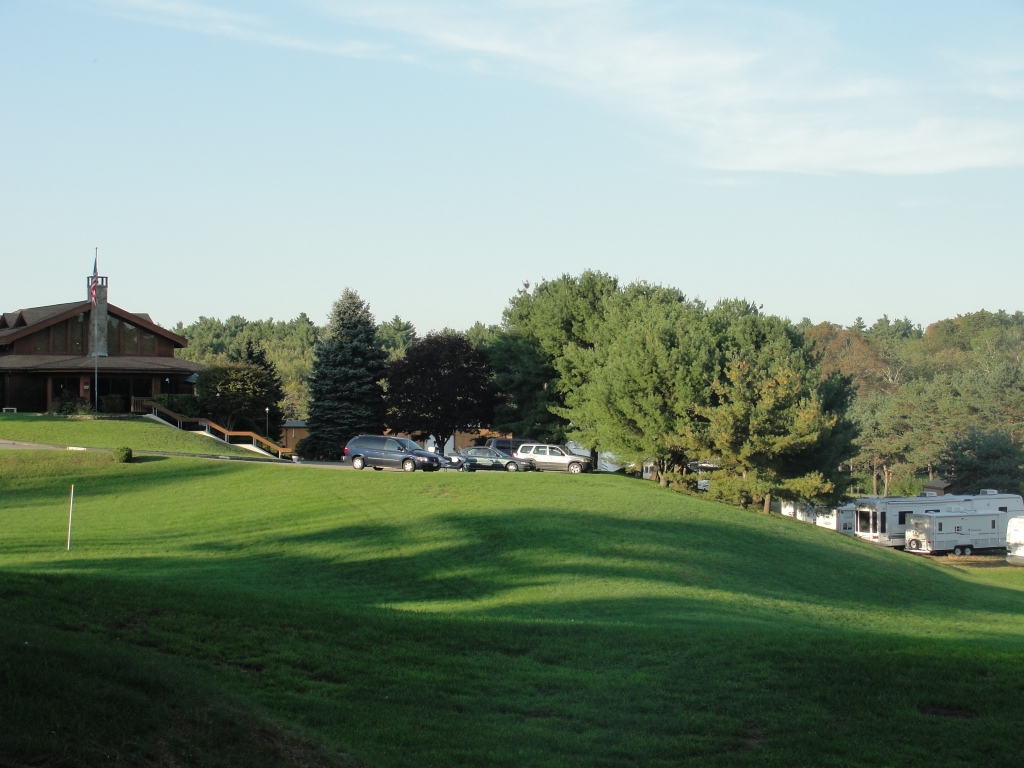 They had a very nice dog park, but as usual Mitzi just sits around.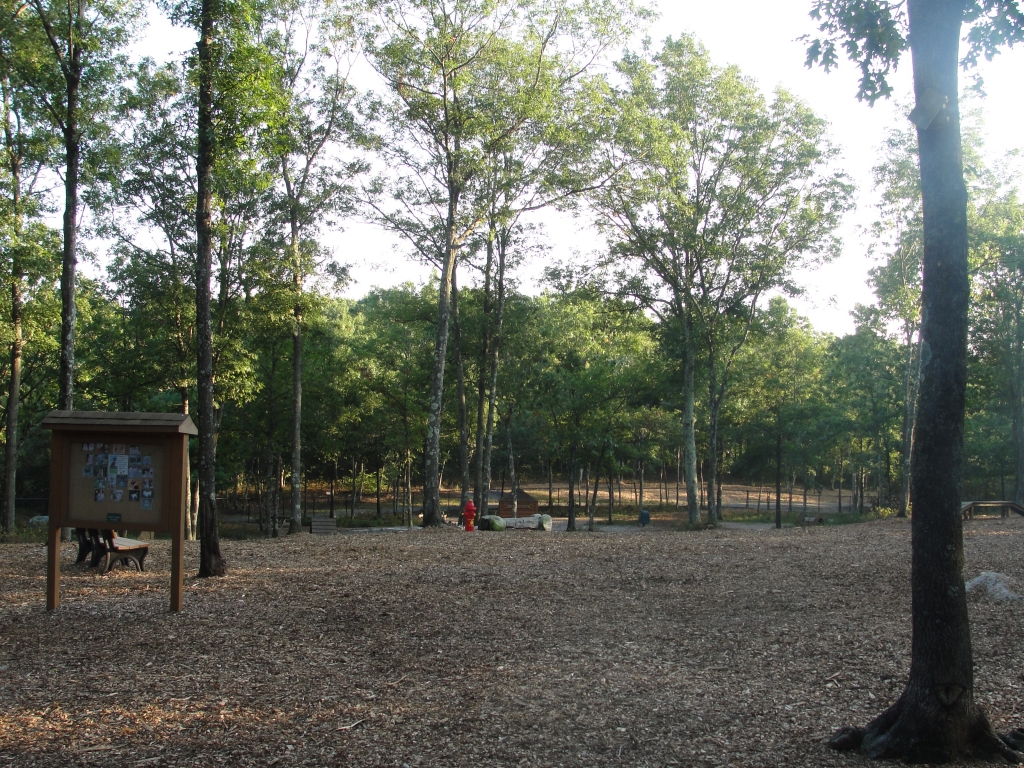 Jeannette got a zip car and drove out to see us for the first night.
The next day, Jeannette drove out in the morning and picked us up and brought us back to their apartment. Josh came home early and we took a long walk.
We had a nice dinner at one of their favorite restaurants and then we went back to the motor home for a rousing game of Yahtzee on the I-Pad. They headed off home and we took off the next day towards Brookfield Missouri to visit some of Janice's relatives. Had a great drive through some very pretty farmland, but couldn't take many pictures as there were no places to pull off. However, I did get one shot of a soybean field.