Alaska Adventure - Day 3, off to Fairbanks
We got off to an early start on our trip to Fairbanks. We stopped for pictures at a Denali lookout.
You could see Mt. Denali (ustabe Mt. McKinley) somewhat through the clouds.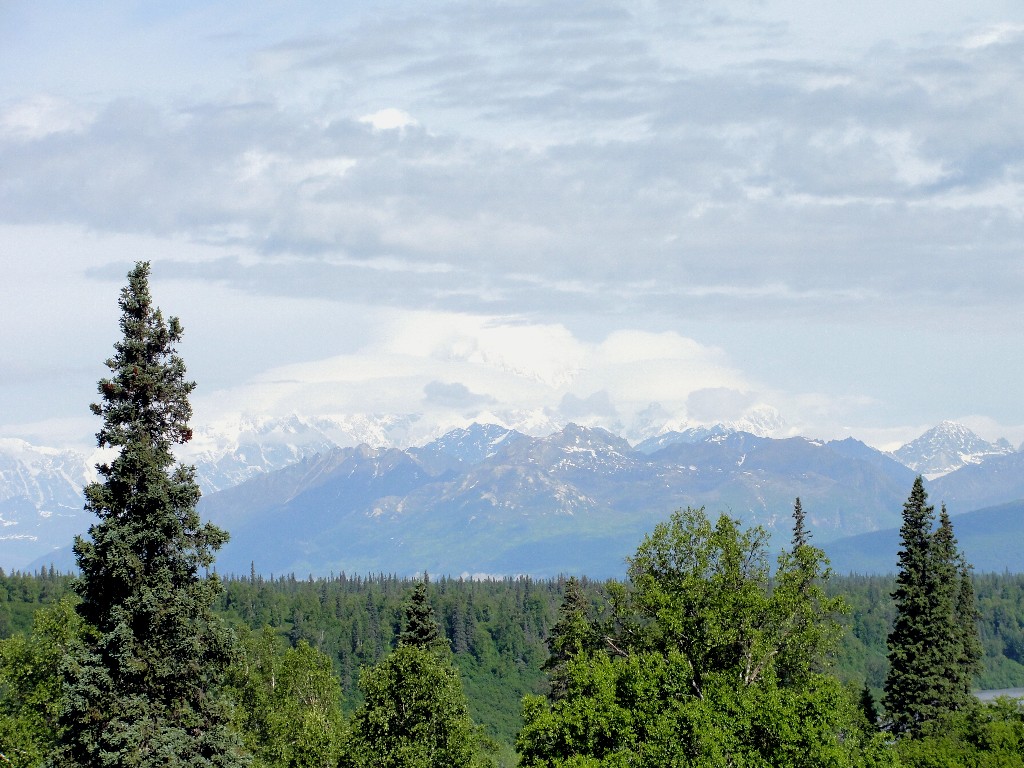 After arriving in our hotel at North Pole, we headed out to the
Fountainhead Antique Auto Museum
in Fairbanks where the initial celebration for the Lathrop High School Class of 1971 was being held. This was an interesting place, the fellow who owned the surrounding complexes funds it (and wins in auctions against Jay Leno). The cars are displayed with fashions of the era.
Janice and Jeanette had a great time at the reunion.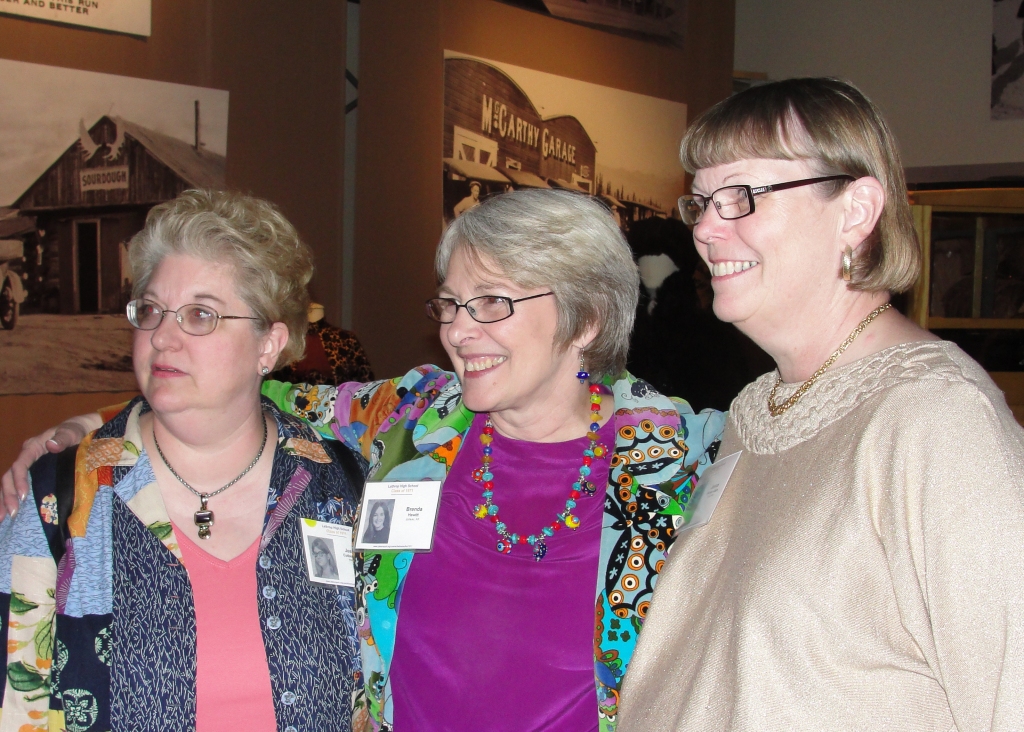 But, Eric and I had a great time looking at the cars.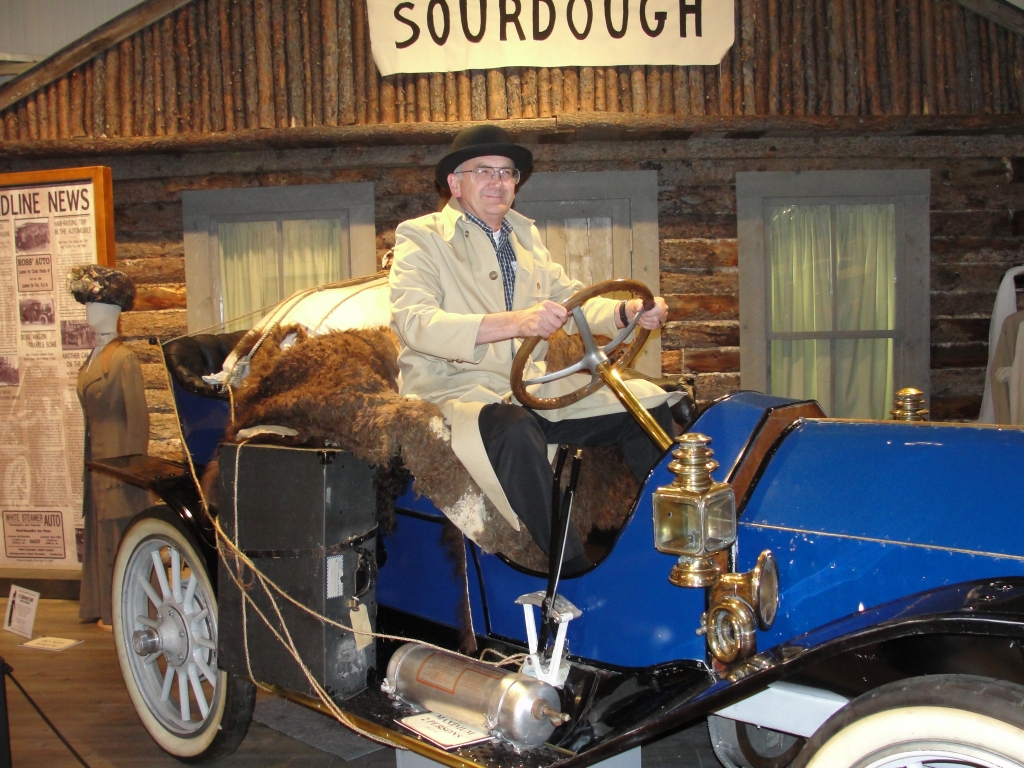 I took a lot of pictures of the cars. For those who like slide shows,
click here
. For those who like galleries,
click here
. I also got interested in hood ornaments so here is a
slide show
of many of them.
After the reunion thingy, we took a ride to see Jan's old houses. This first one was a cabin built by the Russians and was the first place that they stayed.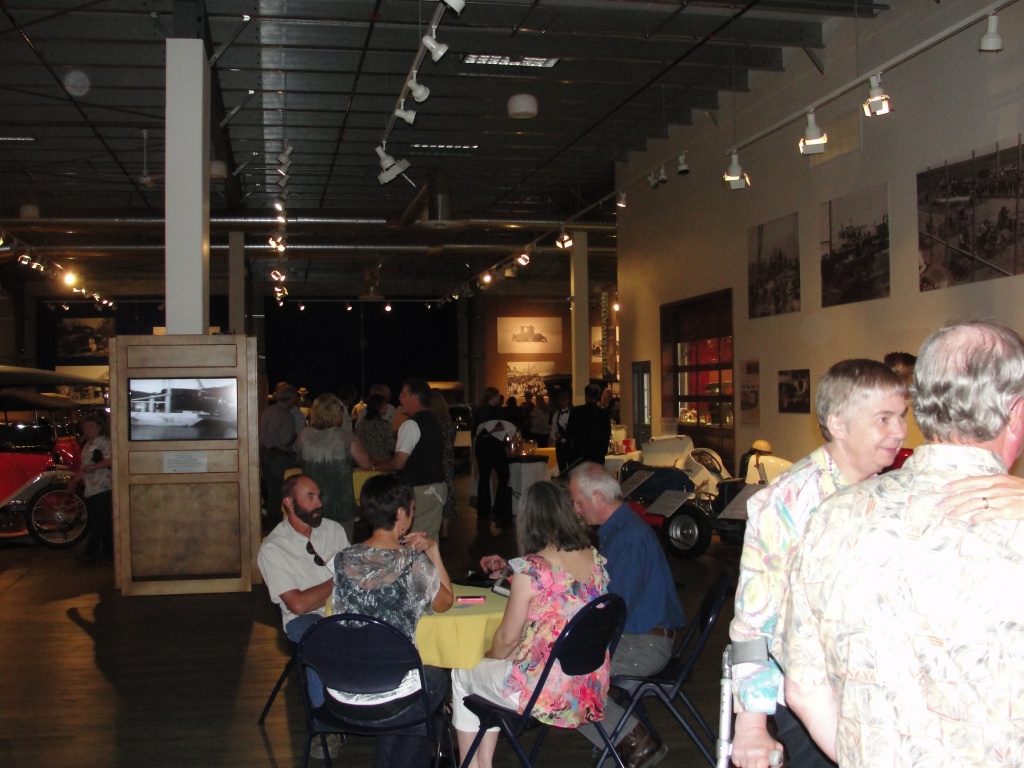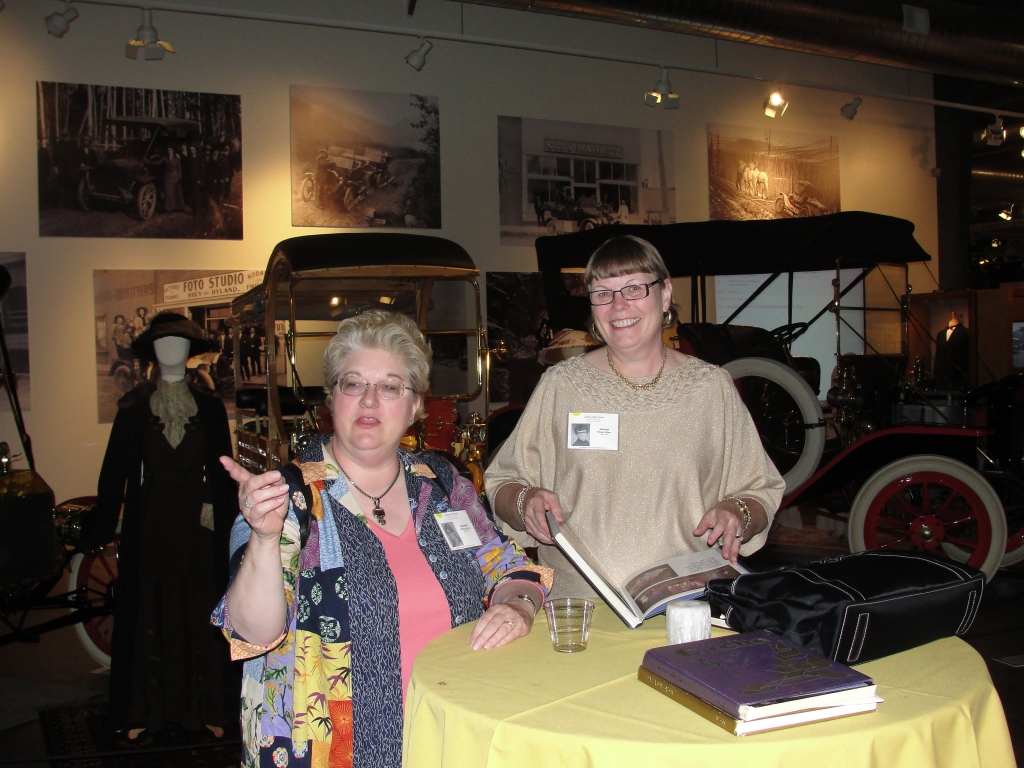 They later moved to this duplex and lived there until Janice left home and the Browns retired to Tualitin.