Initial Visit to Boston
We arrived at Boston and were met by Jeannette and Josh in a BMW (from
Zip Car
). They sacrificed and let us use their bed whilst they slept on an air mattress in the front room. This is the first time that Dave had seen their new apartment. It is compact, but meets their needs and is located in a part of Boston they like.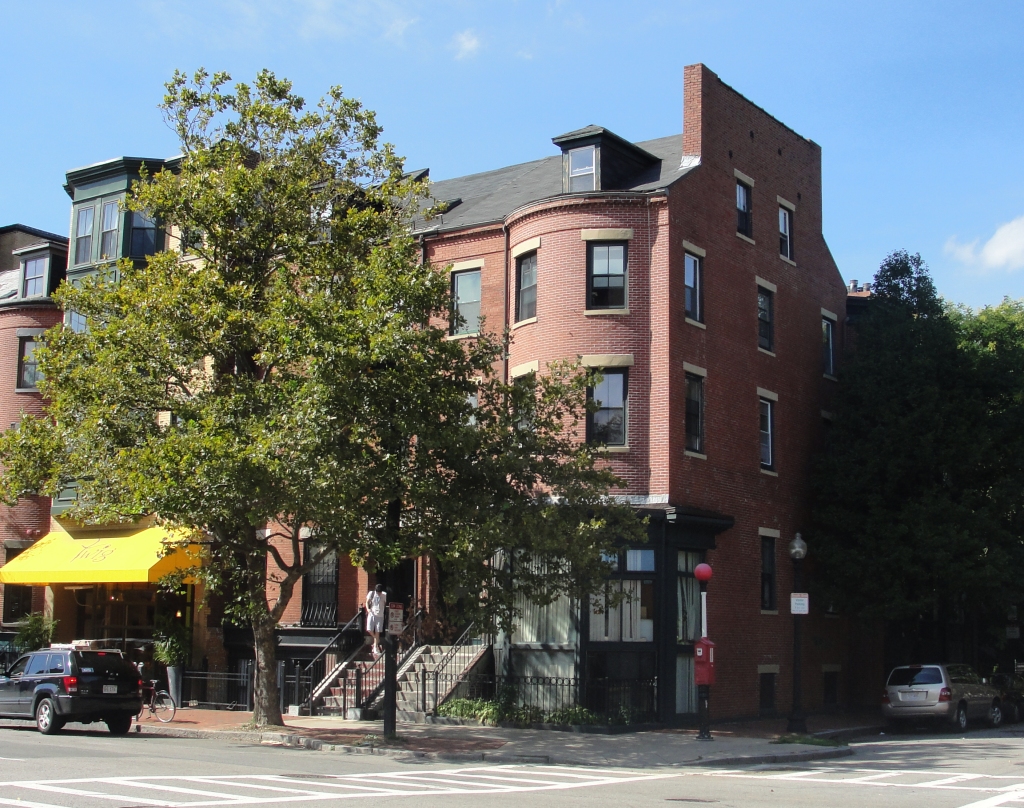 The
linked Slide Show
provides a "walkthrough" of their apartment. Jeannette has a little garden on their deck and has been really enjoying it.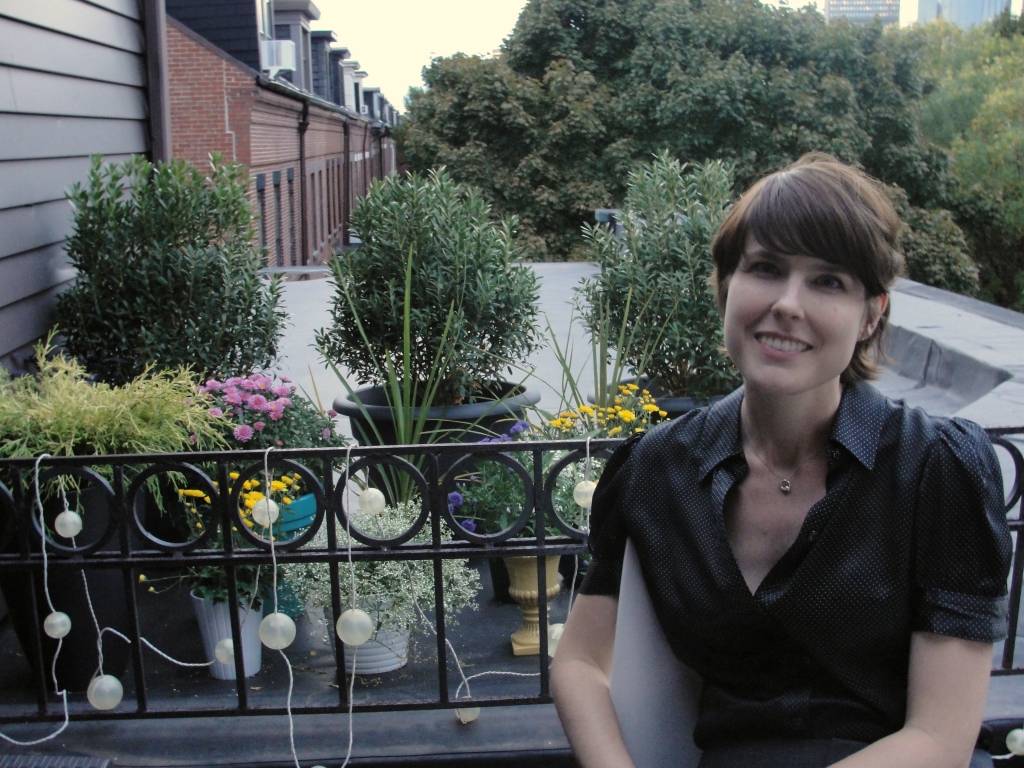 We went to a Yankee/Red Sox game....twice. The first one was rained out but we had to hang at the park for a few hours.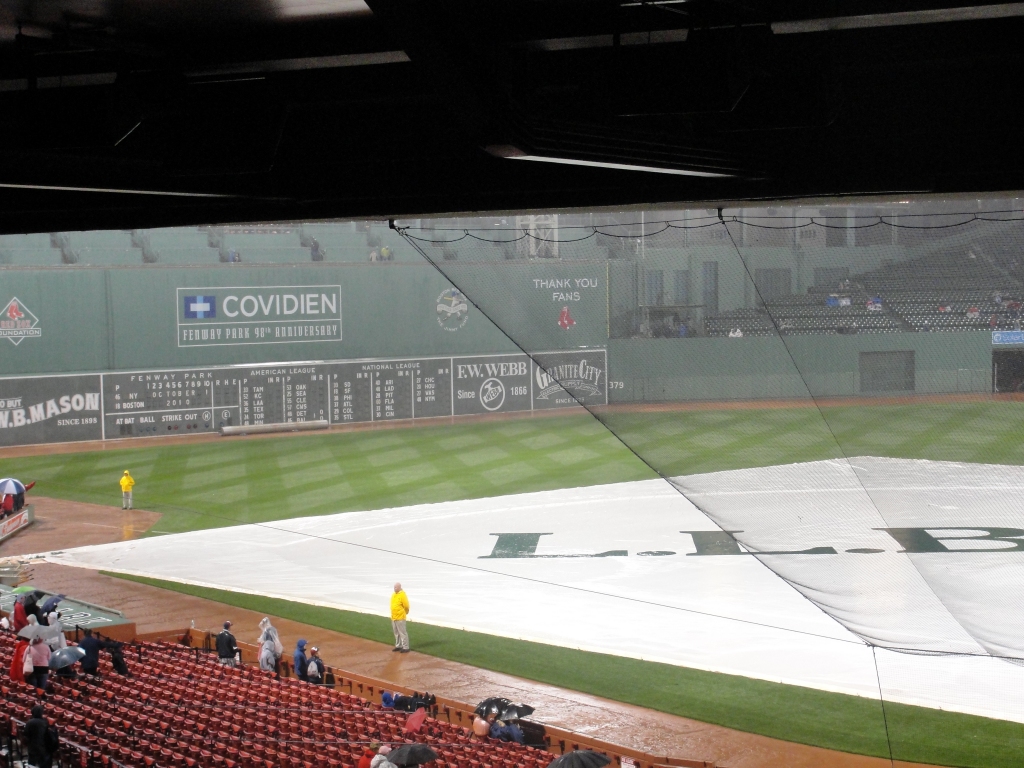 The next day, we when to an Oktober Fest at the Harpoon Brewery. It was packed, but the oompa band was great.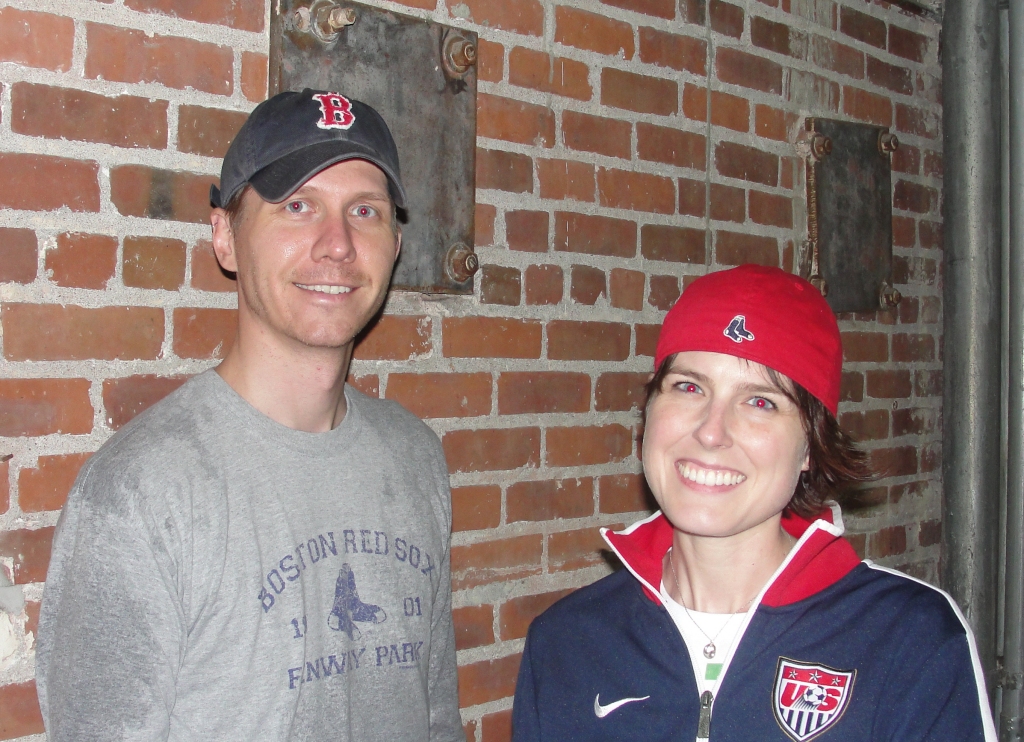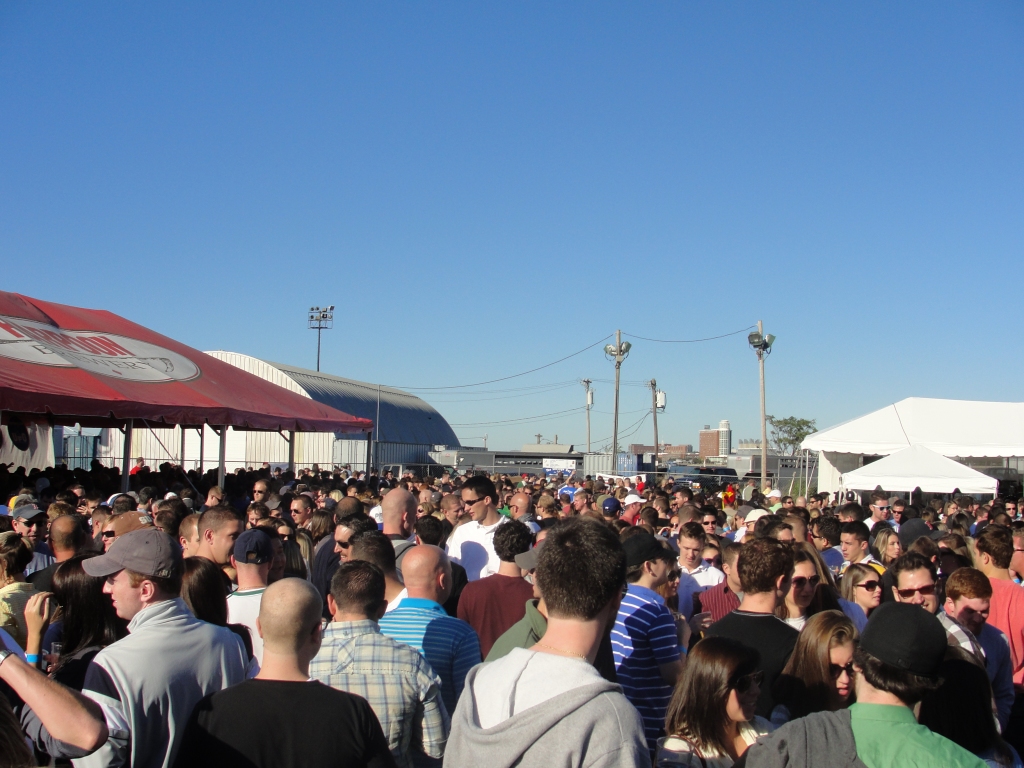 Since the game wasn't supposed to start until about 9:30pm, we took a walk around the city. The night lighting near the "Boston Tea Party" Harbor was striking.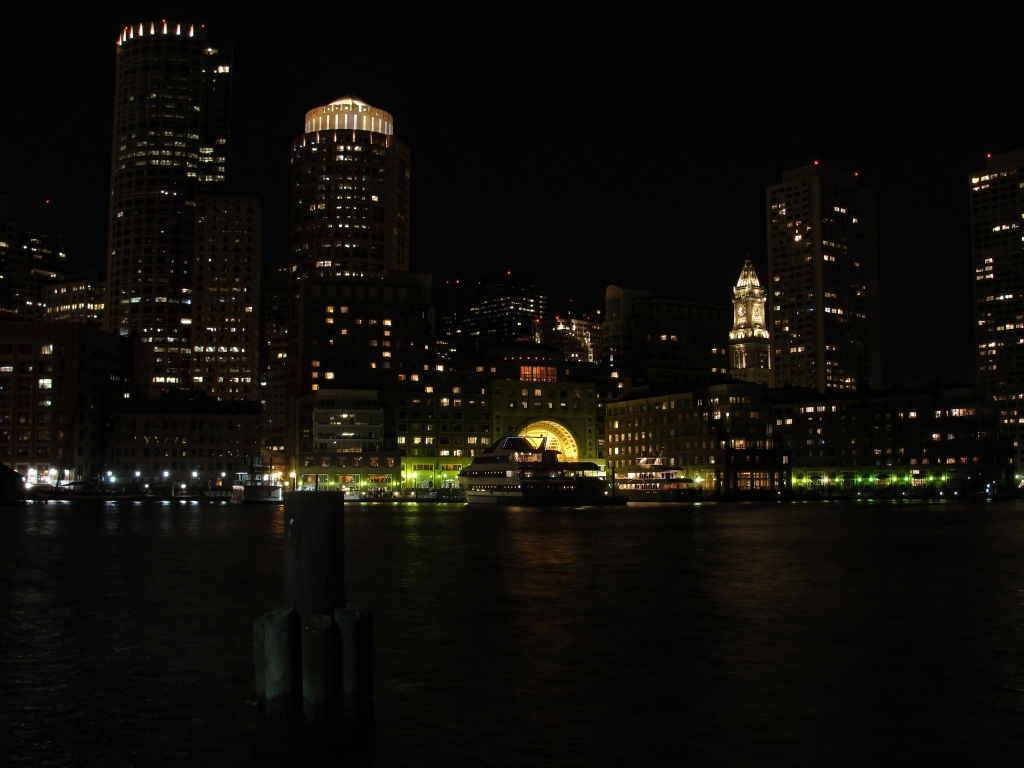 The game went very late, but the Red Sox beat the hated Yankees. Had to have a pix of the "Green Monster".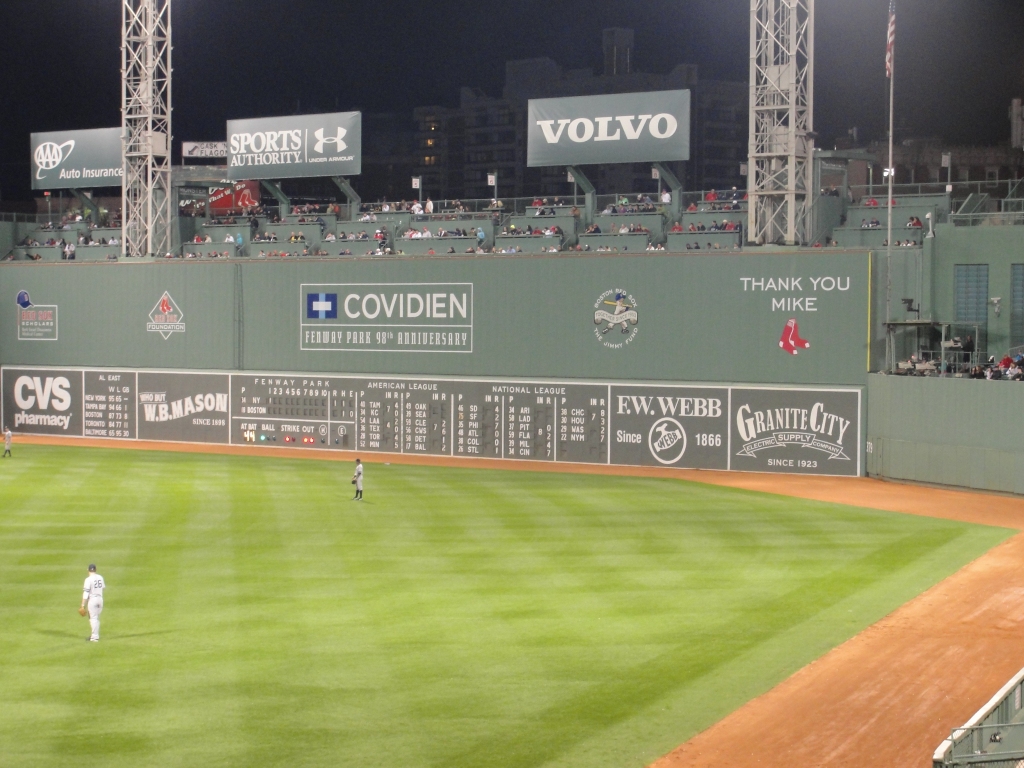 Went to Jeannette and Josh's Church that Sunday....then off to Bermuda!