General Information
The name of the resort was the Powhatan Resort, and it was very nice. The condo was quite spacious.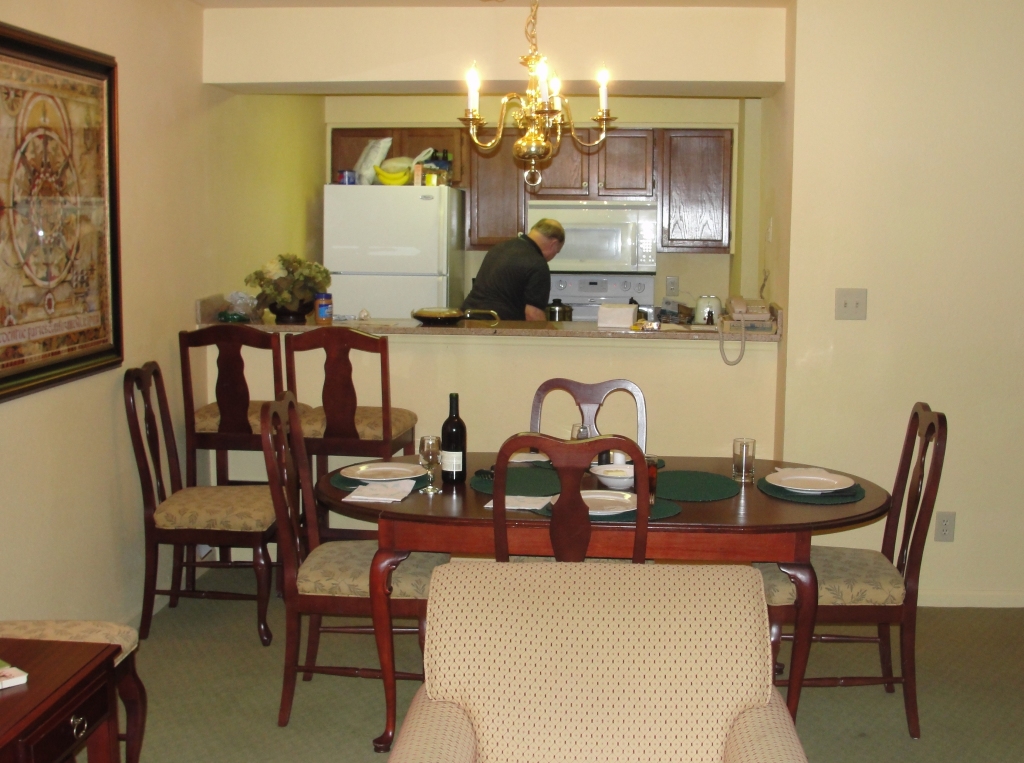 The grounds were beautiful and the weather was fantastic...blue skies, no rain, about 55-60 degrees during the day.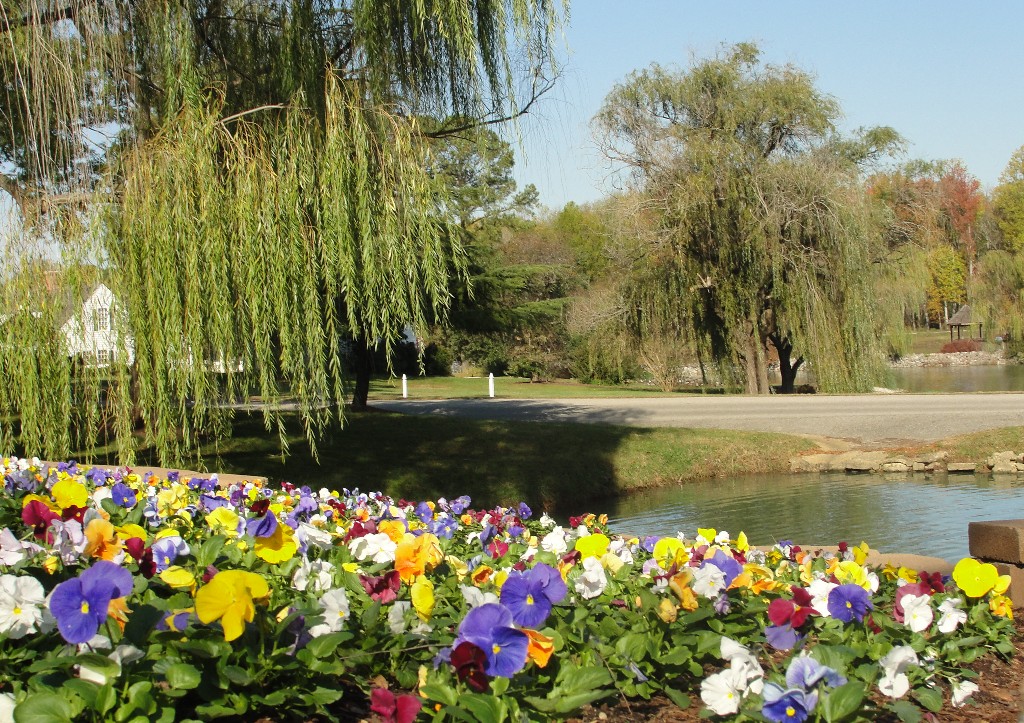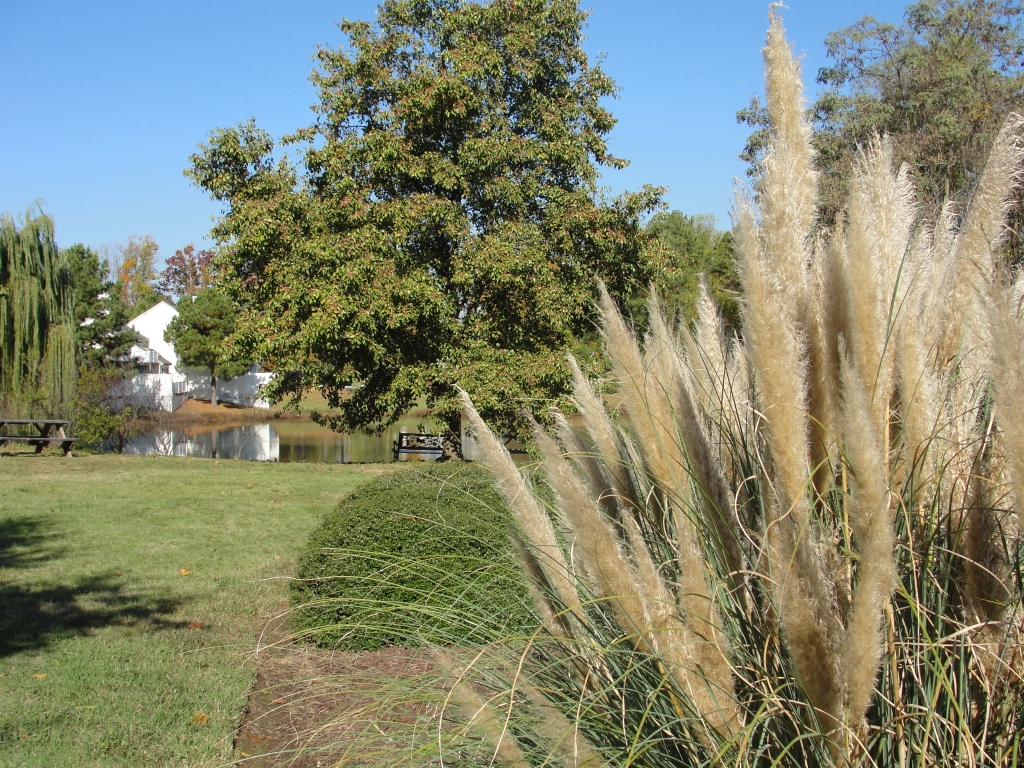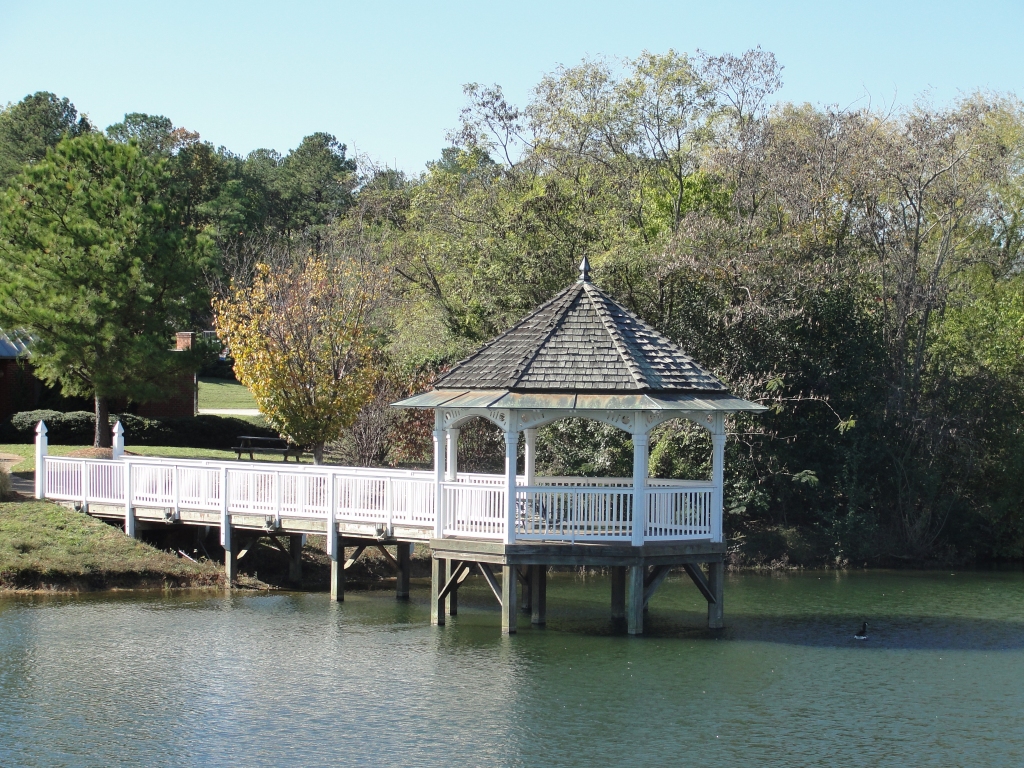 We took a drive on the Colonial Parkway down to the Yorktown Battlefield.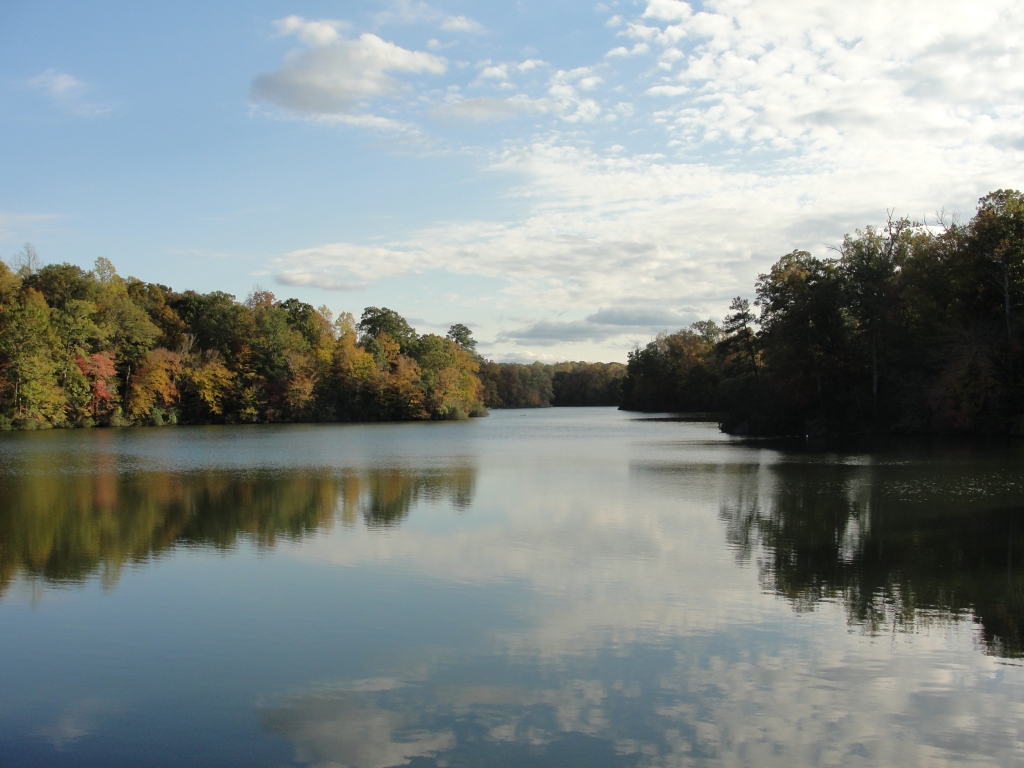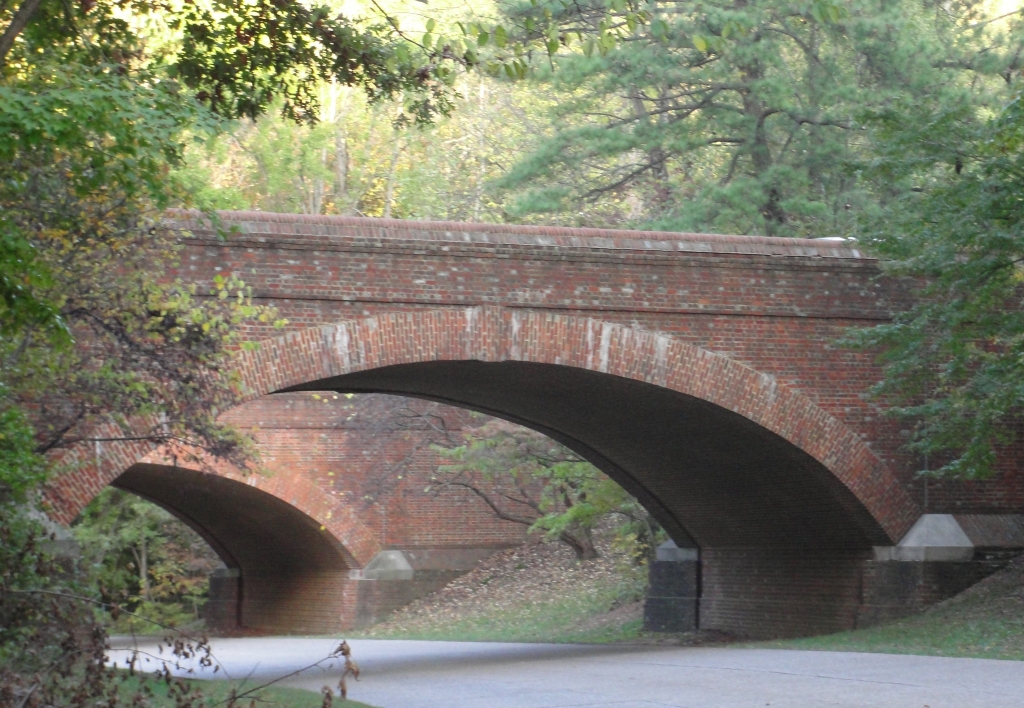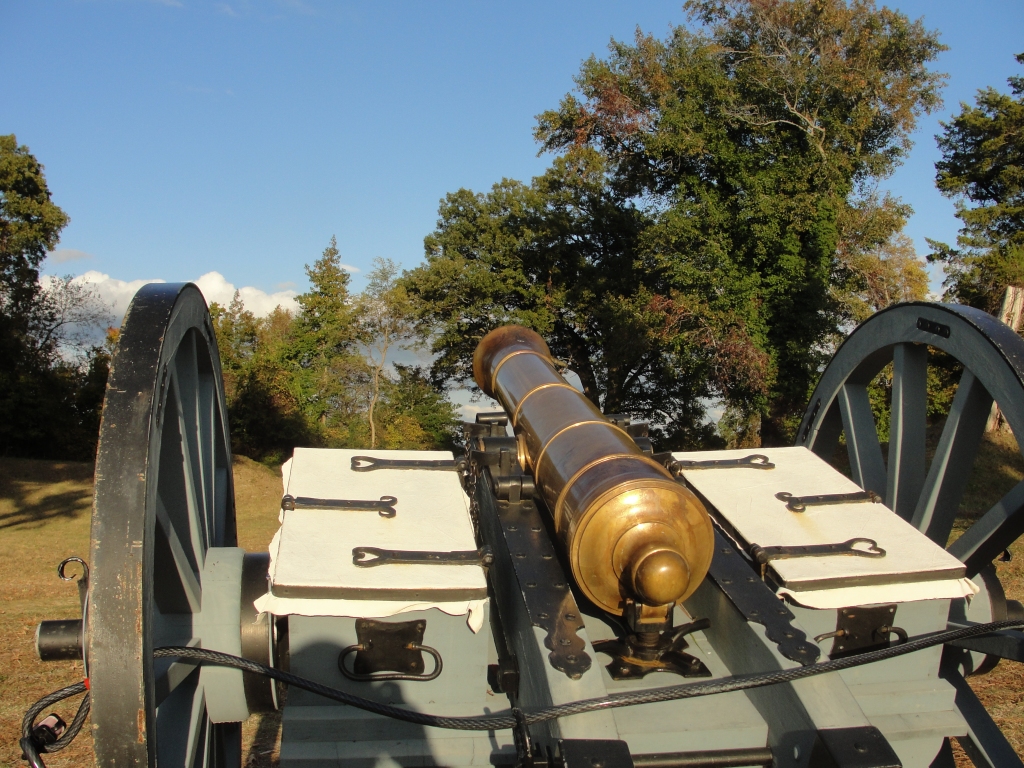 Larry thought he lost something in a mortar.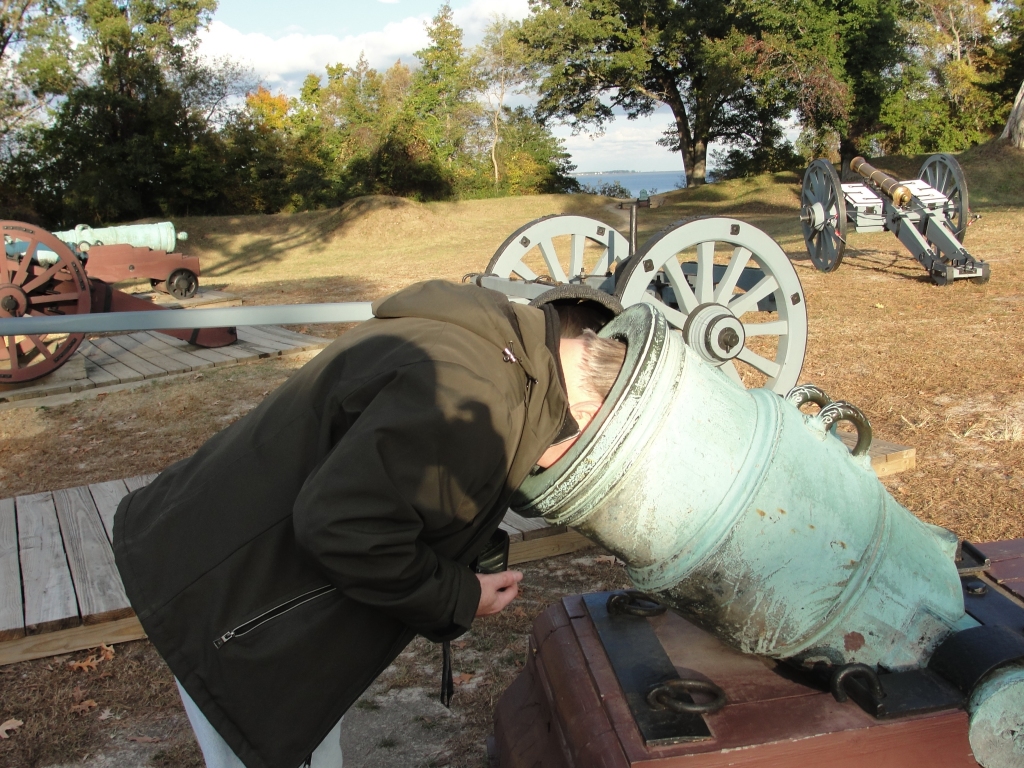 Fixed ourselves a lovely steak and baked potato dinner that night.